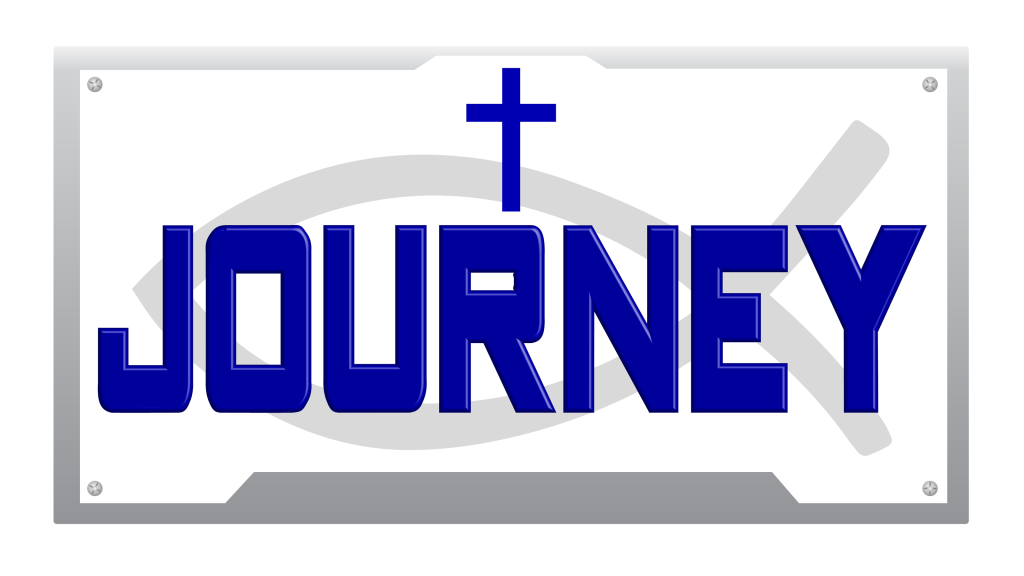 Click to enlarge the program

What? It is Pakenham Baptist's youth group for young children.

Who? Children in grades 2-5.

When? The program runs fortnightly on Friday night during the school term from 7:00 pm till 9:00pm.

Cost? $ Gold coin

Who we are? Journey is part of the Pakenham Baptist Church Children's Ministry. We are here to encourage and help equip children with the knowledge and love of Jesus Christ.

During the term we will sometimes travel to other destinations to enjoy activities like mini golf, ice skating and bowling. On these occasions the children may be asked to bring extra funds so we can cover costs.

Please feel free to download the Term 4 Program and put it on your fridge or even put it in your phone as a reminder!